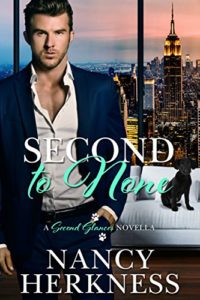 SECOND TO NONE, the kick-off novella for my Second Glances series, is available now! My new book features a hot billionaire, a single mom, and rescue dogs.
Between now and September 26th (including all pre-orders!), I will donate 50 cents for every copy sold of SECOND TO NONE to Frankie's Friends, which provides low-cost medical care for cats and dogs. This is the organization my daughter, the veterinary student, volunteers for in Pittsburgh, so I know firsthand how amazing the work they do is. Frankie's Friends also brought me my beloved and deeply-mourned cat, Pie. I miss my little gray fur-girl so much!
So this donation is in honor of both my vet student daughter and my sweet kitty.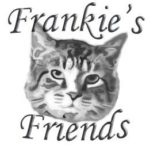 If you'd like to find out more about Frankie's Friends–or make a donation of your own–click here.